Sermon St Mary's Marlborough, Sunday 15th March 2020
Third Sunday of Lent: Romans 5.1-11 & John 4.5-42
In our Gospel reading this morning, we hear the conversation between Jesus and the Samaritan woman. Jesus speaks about the living water and the food to eat of which the disciples do not know. The language is typical for John's Gospel, with a focus on the spiritual elements of our faith. As we gather here this morning in the midst of the Corona virus crisis, I wonder what those words mean to us? In the last few days, I suspect our focus has been very much on our 'physical' needs, so to say: how do we stay safe and how do we make sure that we have enough to eat and to drink if we don't have access to food as we may be used to?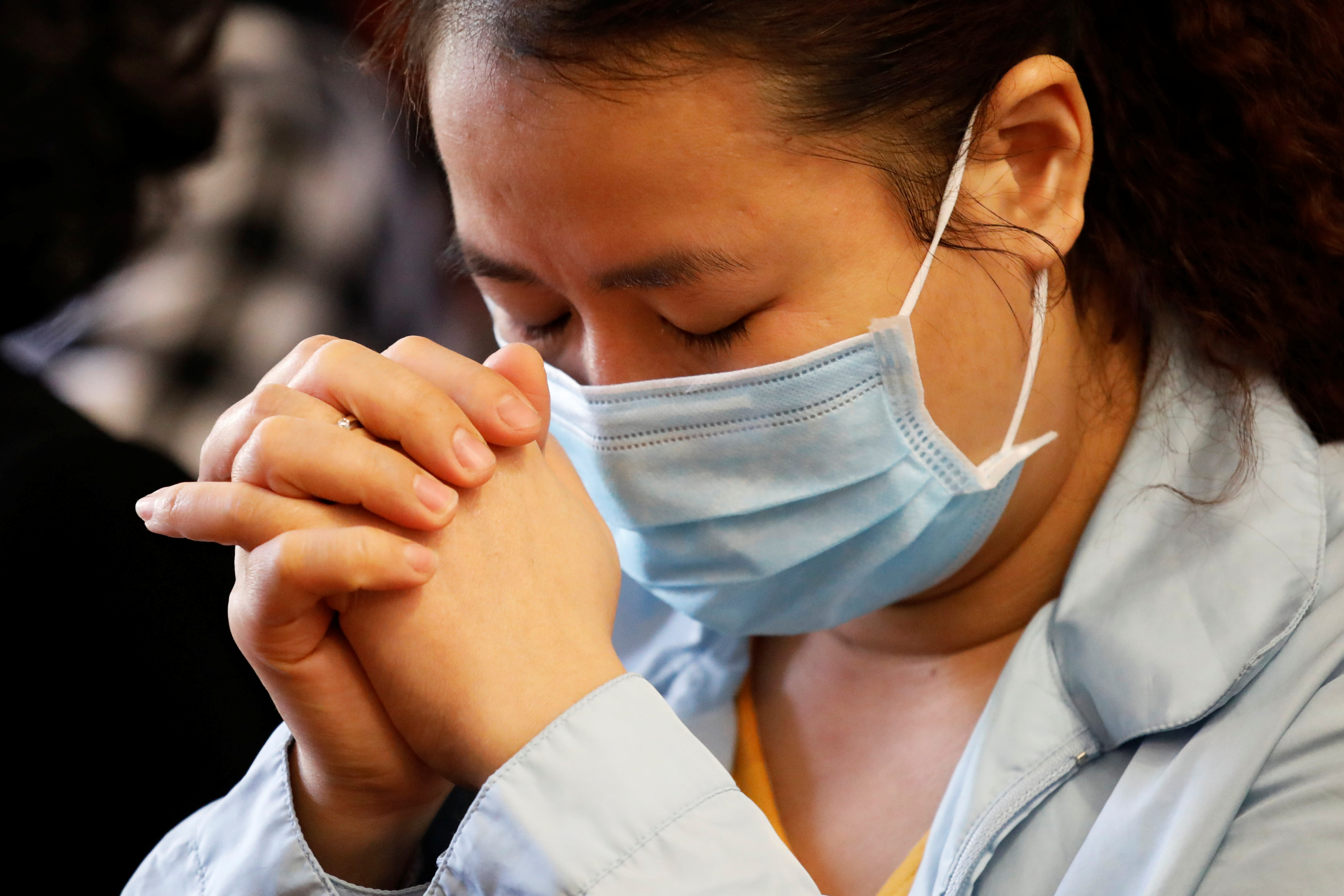 The challenge that Jesus puts before us as he speaks to the Samaritan woman is timely for us: those who drink of the water that I will give you, will never be thirsty again. Surely, this is going too far; surely now our focus should be on ourselves and our own safety? Or do we dare to be challenged and think what it may look like for us to leave our water-jars at the well to go and tell people about the living water? So this morning, I would like to think a little bit about how we can have a genuinely Christian response to our crisis. It comes with a disclaimer: it is no official health advice, but rather food for thought in these challenging times.